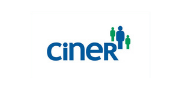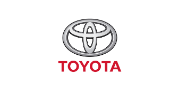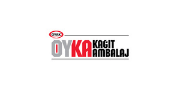 SoleCarb for Activated Carbon Supply
As SoleCarb, we are constantly updating our stocks in order to quickly meet the activated carbon needs of our customers.
SoleCarb also works to ensure that the activated carbon products it provides to its customers are continuous and stable.
Since SoleCarb sells and supplies directly from its own stocks, it offers quick solutions to customer needs.
As SoleCarb, we offer fast and professional support to customer problems with the knowledge and experience of SoleChem Chemistry.